Hey guys! So sorry I missed last week but I got back from my senior trip to Seattle, WA, at 2 AM Thursday morning, so I basically slept all day and completely forgot to post! Today for Three Things Thursday I want to share about 3 of my favorite things from Seattle! The trip was so much fun and I loved getting to do one last thing with my class. I am already missing everyone so much! But...I cannot wait for orientation at Samford on Monday and Tuesday. AND...Sunday, I finally get to meet my roomie and her family in person!!! I seriously can't wait for what the future holds.
1. The Space Needle
The view from the Space Needle was gorgeous! And there weren't too many clouds in the sky when we went so we could really see the city. I love our complimentary group shot from the Space Needle! These girls mean so much to me!!
2. Warm Beach Camp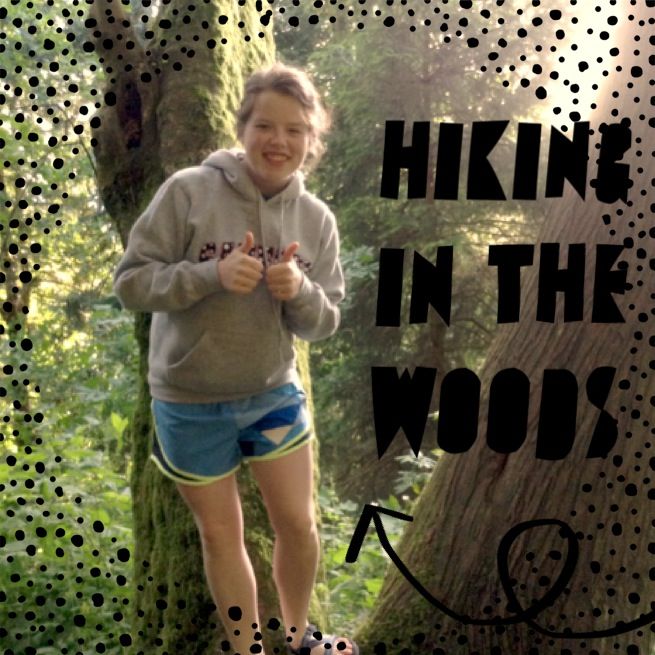 We stayed at Warm Beach Camp during the trip, but we also helped them out around the camp from raking to clearing trails to building fences and picnic tables to gardening. I spent about 7 hours one day raking...my hands were about to fall off, but in the words of the camp director, we were "keeping the path to the cross clear." All the staff were so welcoming and the food was wonderful! God is doing great things at Warm Beach Camp and I am so thankful that I got to be a part of that. After we helped out around the camp one afternoon, we had the opportunity to do the high ropes course. Can I just say that it was one of the scariest yet coolest things I have ever done?! I really didn't think I could make it at one point, but the encouragement of my friends helped me move forward.
3. Pike's Place Market
Pike's Place Market was..umm..crazy!! Going to the 1st Starbucks was AWESOME. Although I don't drink coffee, the Chai Tea Latte and the Passion Tea Lemonade are two of my favorites. I love tea and Starbucks has a good variety. While there, I got a new Starbucks tumbler that I absolutely love!! The flowers everywhere in the market were gorgeous!! All the vendors were so unique and had such a variety to offer. Oh, and lunch at the Pasta Bar was great :) I highly recommend it!
Have any of ya'll been to Seattle, WA? I would love to hear your thoughts about it!